Bakuman
2 high school students swear to become pro manga artists, in hopes of getting serialized in Weekly Shounen Jump. make two guys sitting in a room putting pencil to paper exciting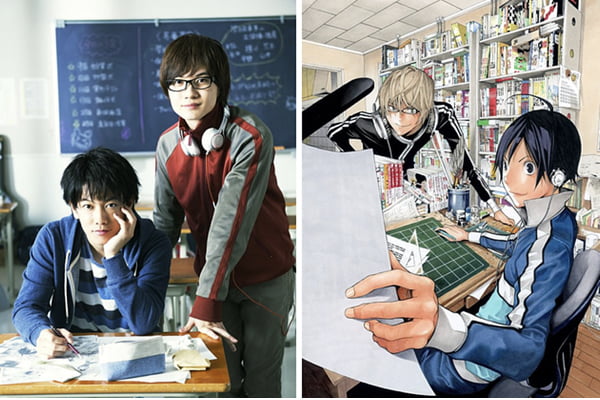 Gantz
A black sphere recruits young people to battle aliens. Each person is awarded "points" for surviving. Each battle gets more and more difficult leads to a very open ended climax.
The sequel "Perfect Answer" is meh.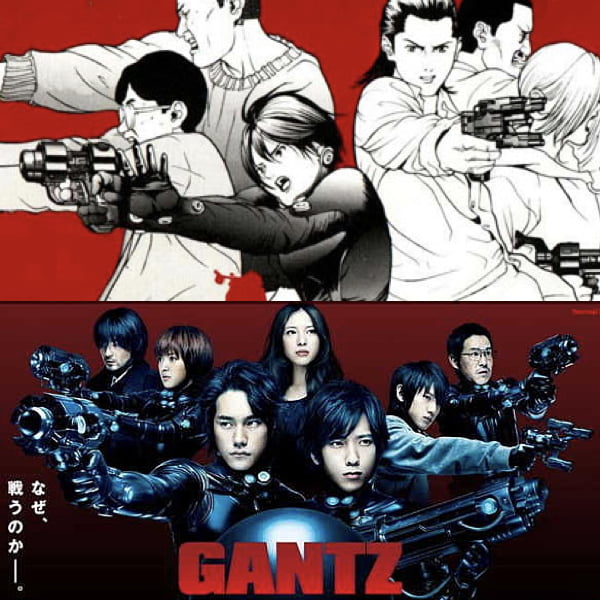 Our Little Sister (Umimachi Diary)
A story that revolves around three sisters who live in their grandmother's home and the arrival of their thirteen-year-old half sister. It captures the everyday pleasures of family life.
Teiichi: Battle of Supreme High
An absurdist satire of Japan's elitist pathways to the seats of power. Teiichi dreams of one day being the ruler of his own empire, but to get there he needs to make sure that his candidate for class president at his elite high school wins the election.
Thermae Romae
cient Roman architect, time travels to modern Japan and learns many techniques to build amazing bath houses back in Rome.
Hentai Kamen
A hero wearing a mask and a "mankini" slays bad guys with deviant martial arts moves and crotch attacks.
Bunny Drop
30yo Daikichi as he becomes the guardian of Rin, the illegitimate six-year-old daughter of his grandfather.
Detroit Metal City
Soichi is a sweet, shy young man who dreams of becoming a trendy singer. But for some reason, he is forced into joining the devil worshiping death metal band "Detroit Metal City". What is the fate of the innocent Negishi as he climbs to the top of the death metal world?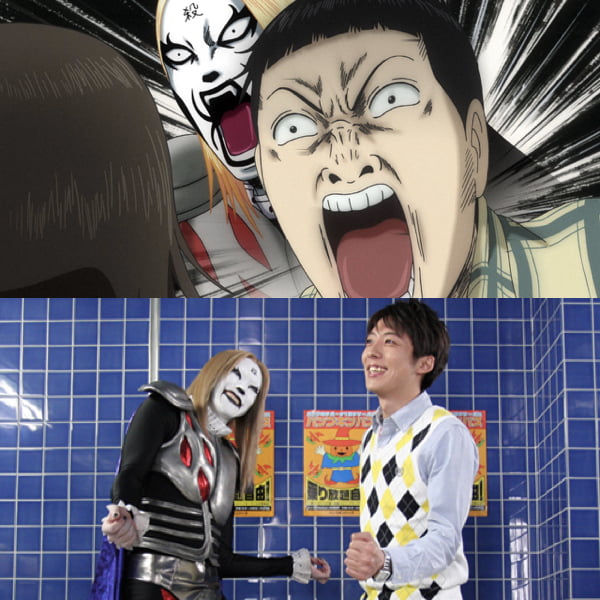 Space Brothers
The series follows the story of two brothers who witnessed a UFO and decided to become astronauts.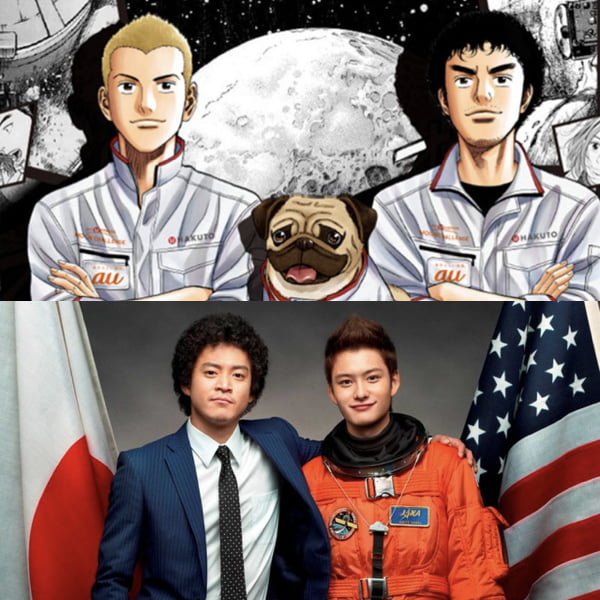 Parasyte: Part 1
Aliens called "Parasites" suddenly begin their invasion when some of them infect humans by entering their brain. One of them attempts to enter the brain of high school student Shinichi Izumi, but resorts to infecting his right hand.
shin
Death Note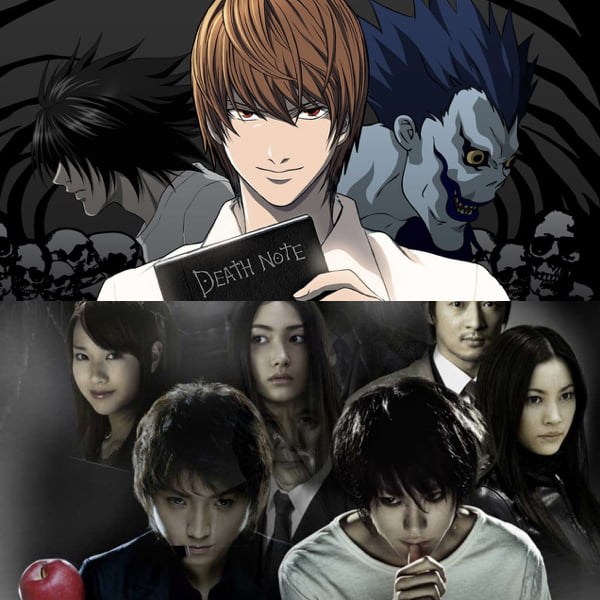 I'm a Hero
A manga artist tries to flee Tokyo when a mysterious virus turns people into carnivorous maniacs. Absurdly joyful and gory, a great addition to the zombie genre.