Everyone has their own favorite hot anime girl. Whether it be for her lustrous looks, sensual movements, or straight-forward way of communicating with others, she seems to drive you absolutely crazy! Let's get up close and personal with 20 of the sexiest anime hotties out there!
All ranking information was taken on the date of publication.
---
Nami from One Piece
Member Favorites: 2237
---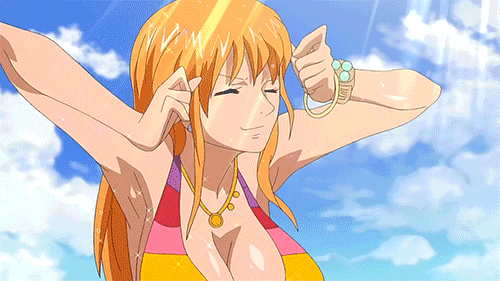 The hot navigator of the Straw Hat Pirates who loves bossing others around, Nami is probably the only one with any type of common sense among the crew members. Coupled with her confident nature, Nami's well-proportioned body makes her the sexiest pirate in anime!
---
Faye Valentine from Cowboy Bebop
Member Favorites: 1698
---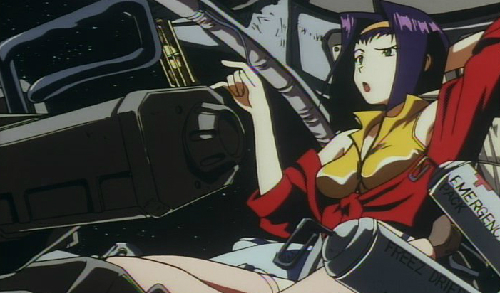 Faye is yet another super intelligent and super sexy femme fatale who makes a living hunting fugitives. She is known to be someone who always gets what she desires. Beware this hot anime girl's fatal attraction, for once she locks on… she never lets go!
---
Suguha Kirigaya (Leafa, Sugu) from Sword Art Online
Member Favorites: 428
---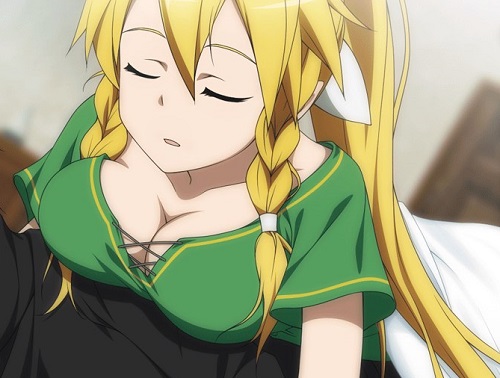 Suguha is first shown as Kirito's cute brunette cousin, but later transforms into a beautiful blonde warrior named Leafa. Both forms of this hot anime girl are flaming, but Leafu in particular has a sexy innocence about her that is magnified by her incredibly flattering swimsuit!
---