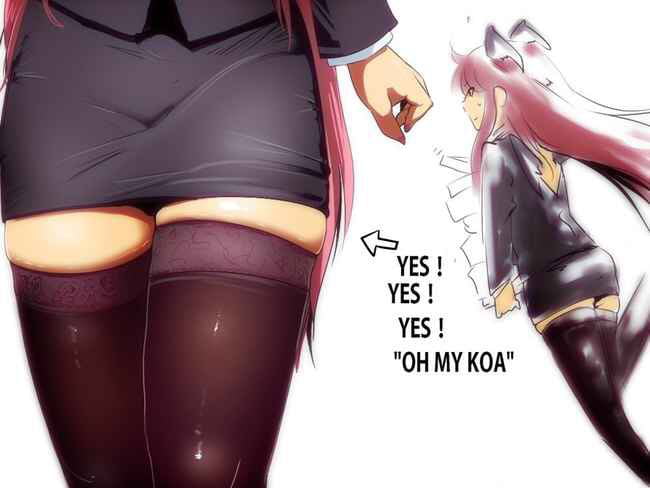 Today is the day to celebrate that sweet spot of flesh between sock and skirt.
Every year the Japanese calendar is filled with special event days to celebrate all sorts of weird and wonderful occasions, and today is the day to spend a moment admiring the beauty of the knee-high sock.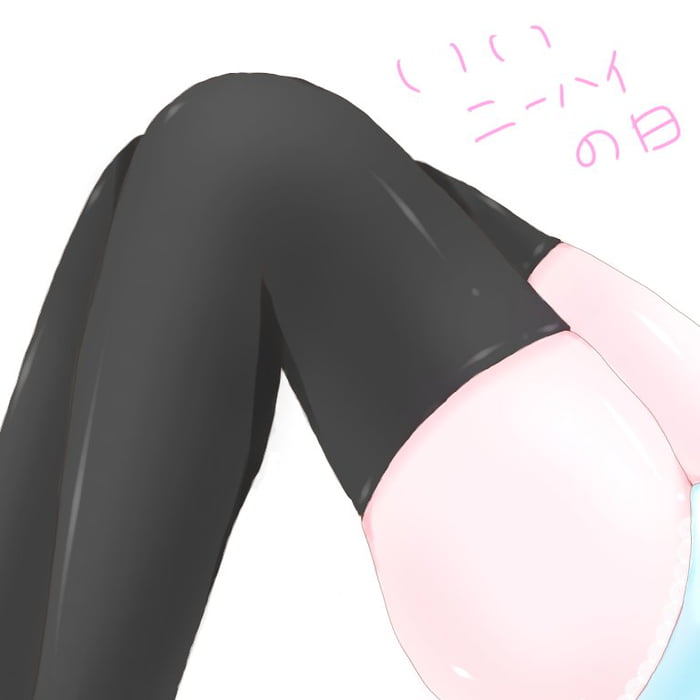 Like any good holiday, this celebration doesn't discriminate – whether your knee-highs are long or short, or in the form of boots, stockings or socks, cosplayers or animated characters, all shapes, sizes and colours are welcome!