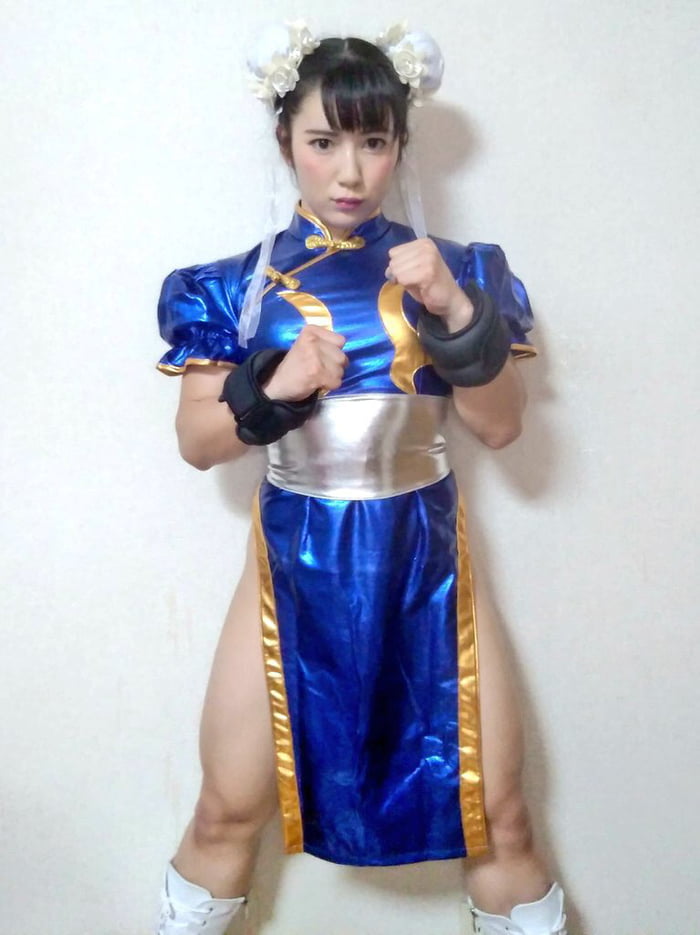 Hardcore cosplayers make their own costumes, and for Reika Saiki, that includes building her body to get Chun-Li's thighs.
As these photos show, if you're going to pull off an authentic Chun-Li cosplay, there are no shortcuts you can take by putting something inside your costume. Instead, you've got to put yourself in the gym, like Japan's "muscle idol" Reika Saiki, and never, ever skip leg day.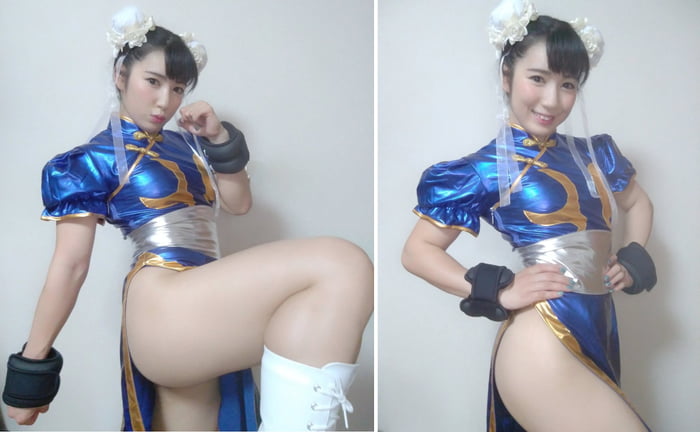 Saiki has been making headlines for years for her impressive body building physique. She is an idol member for the group Cheer ♡ 1 for Japan's pro-wrestling league. She also debuted as a professional wrestler and mixed martial artist in 2016 when she was only 23.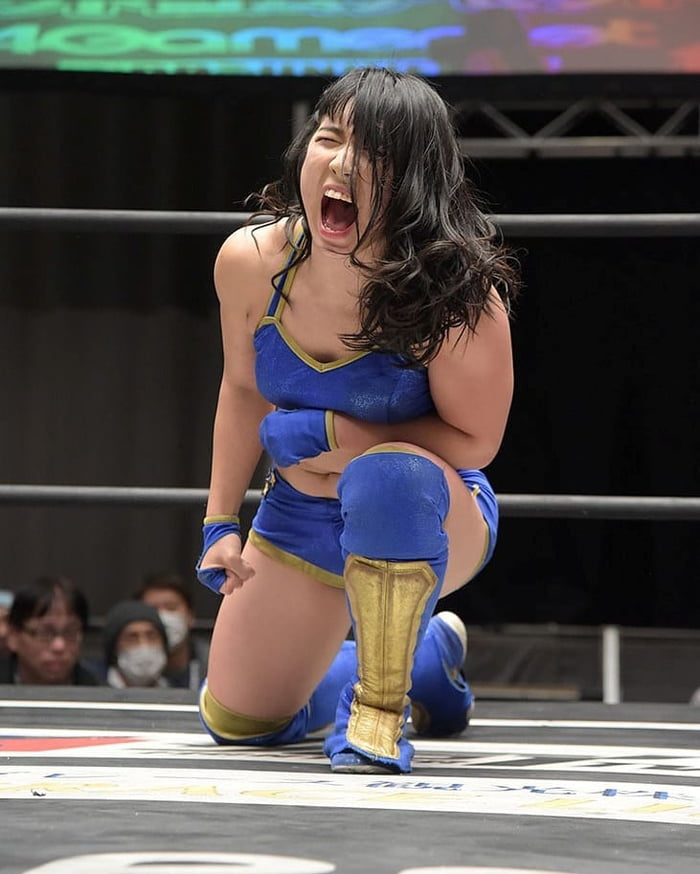 Honestly, this is totally appropriate for someone who's cosplaying as a character who's win quote is "I'm the strongest woman in the world."