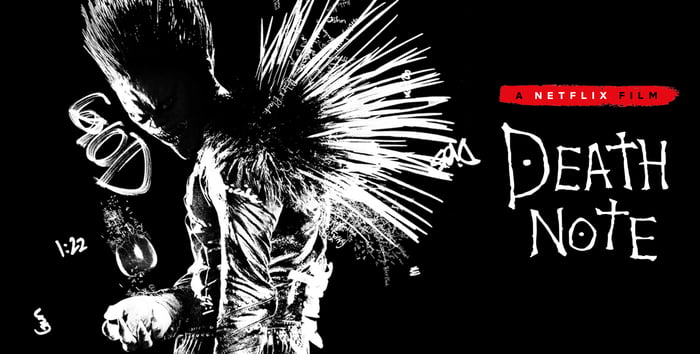 Netflix is developing a sequel to 2017 Death Note live-action movie. Greg Russo, the writer of the forthcoming Mortal Kombat movie reboot, is penning the screenplay.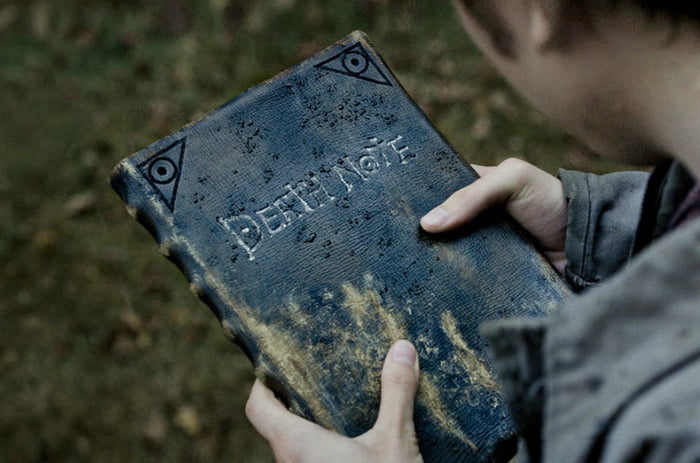 Netflix Chief Content Officer, Ted Sarandos called the Death Note movie a "sizable success" for the streaming service.
he 2006 Japanese live-action was a big success.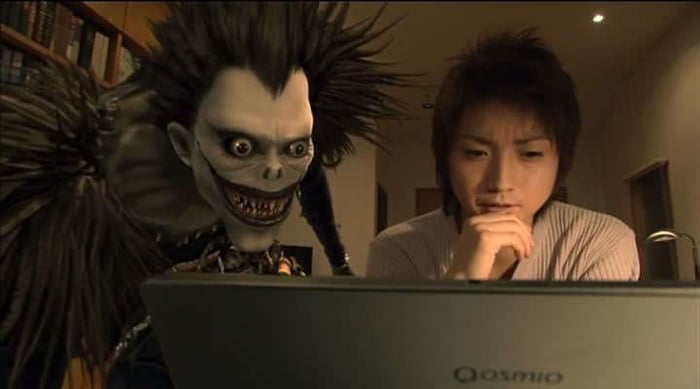 The 2017 Netflix version had a bad name because, according to the director, the heart of his film was supposed to be a tragic teenage romance. However, people were expecting an intelligent crime thriller like its source material.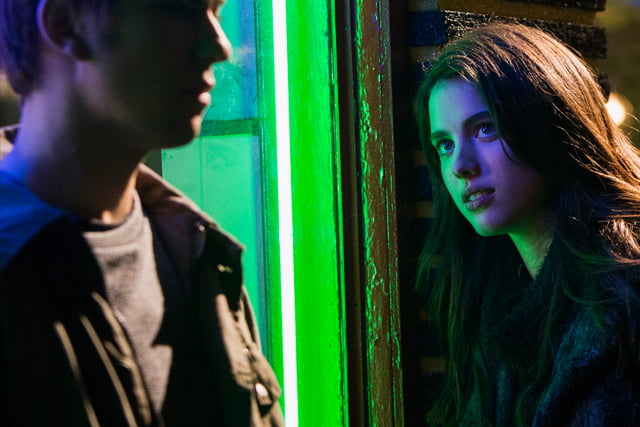 Light was a do-gooder, screamed a lot and was easily manipulated for most of the movie, while Mia is the real sociopath.
Never mind Light's awful acting and rush pacing.