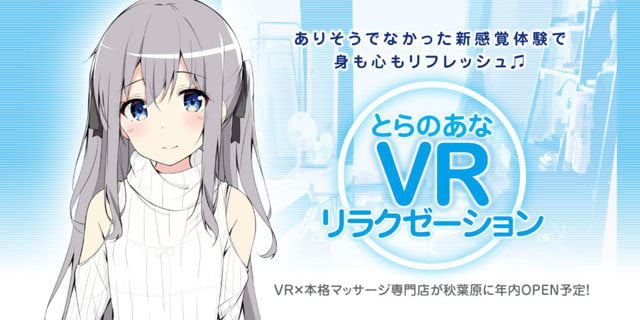 There are plans to open a VR-based massage shop calledToranoana VR Relaxationin Tokyo's Akihabara. Customers wear a VR headset and enjoy foot rubs from virtual anime girls.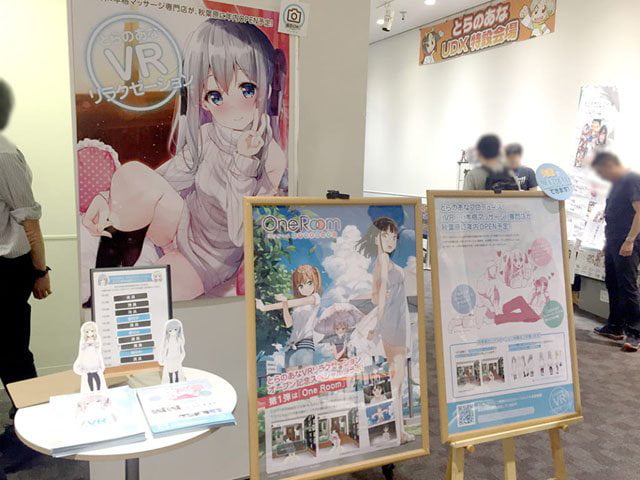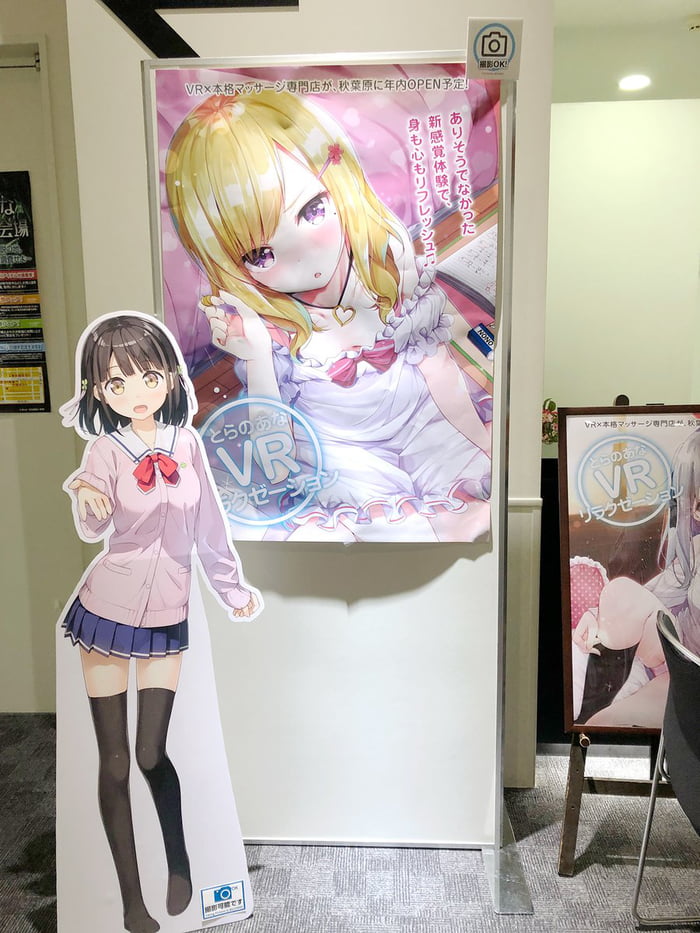 The anime girl will ask questions, with the customer selecting responses using a handheld controller, making the whole thing bit like a romance simulator video game.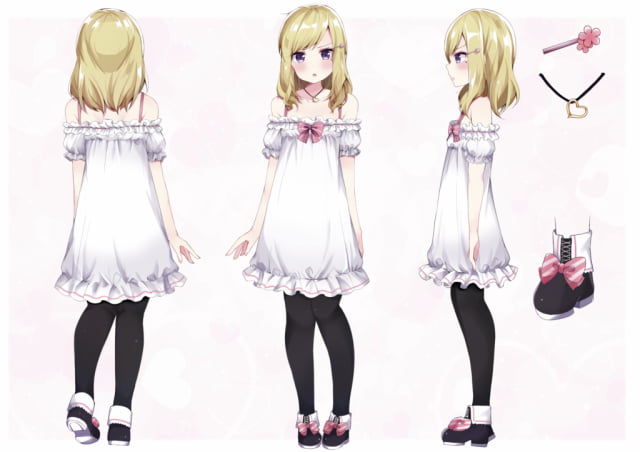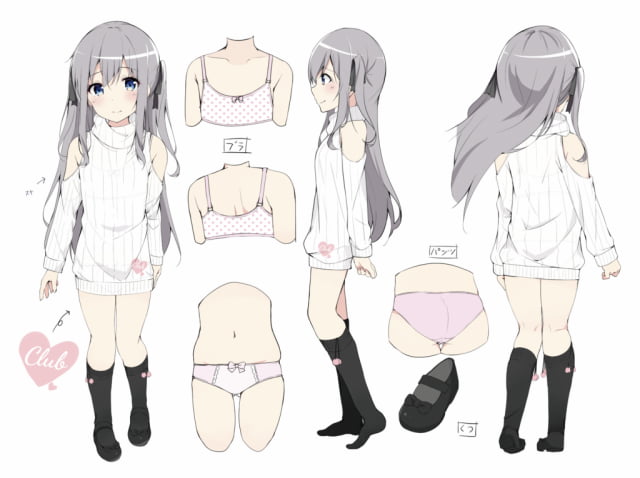 During the massage, you wear a VR headset so you can see the anime girl rubbing your feet.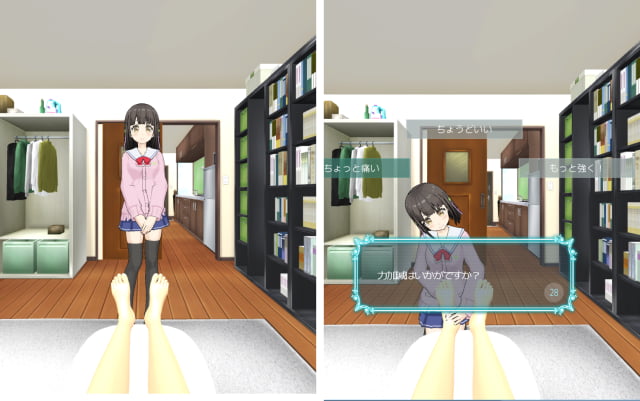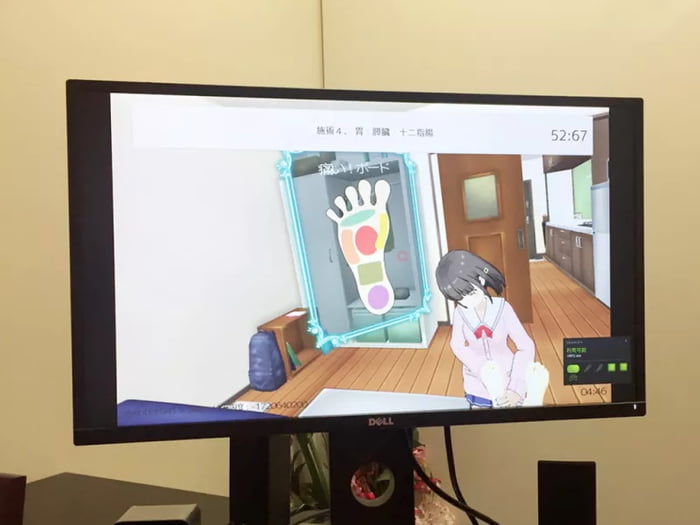 But in reality … Yep, that'sa male therapist doing the foot rubs, which means that while the customer is seeing a cute anime girl giving him a massage, it's actually a dude with his hand all over those otaku feet.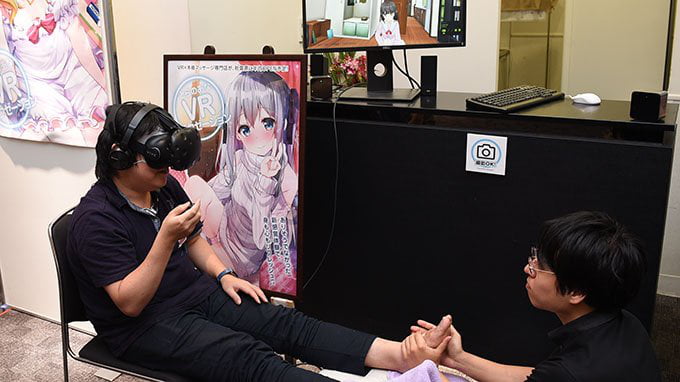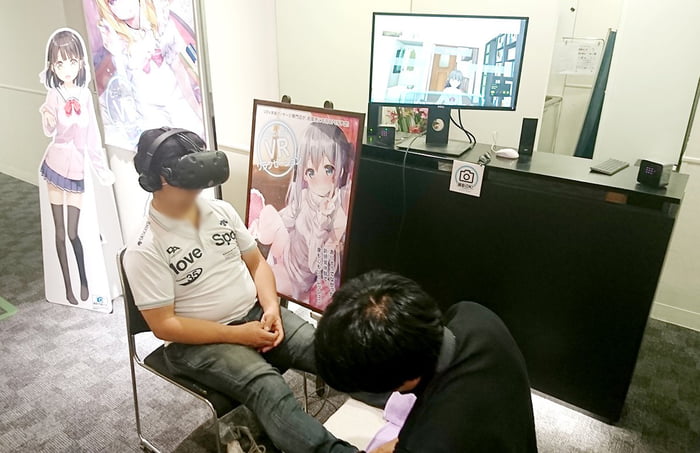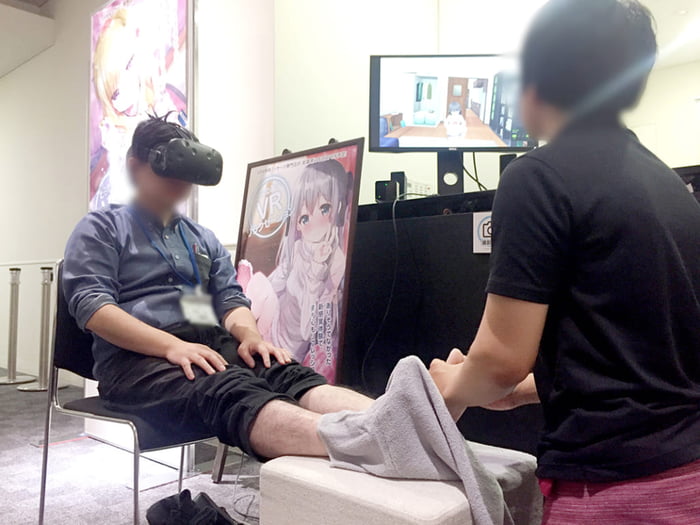 The sessions have been booked up !!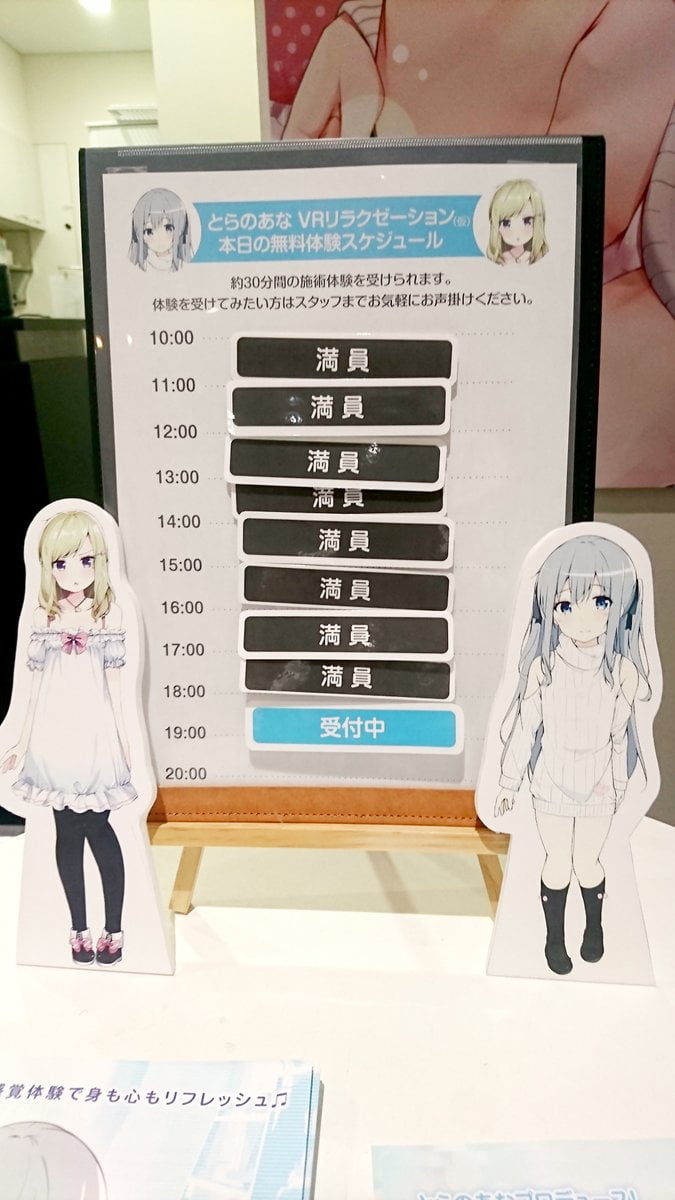 Will you try and pay for this service?