This Indonesian illustrator named Rudi is a very talented artist who turns regular pictures into sketches that look like they're straight out of a comic book. The artist reimagines his fan's pictures as various anime-style characters and they are just too cute!
So far Rudi has over 40k combined followers on his multiple Instagram accounts and people really seem to love his works. And looks like the artist doesn't just draw people – it seems a cat wanted to be drawn as an anime character too (although we wonder how he paid for his commission – with some fish maybe?).
See Rudi's amazing illustrations in the gallery below!
1.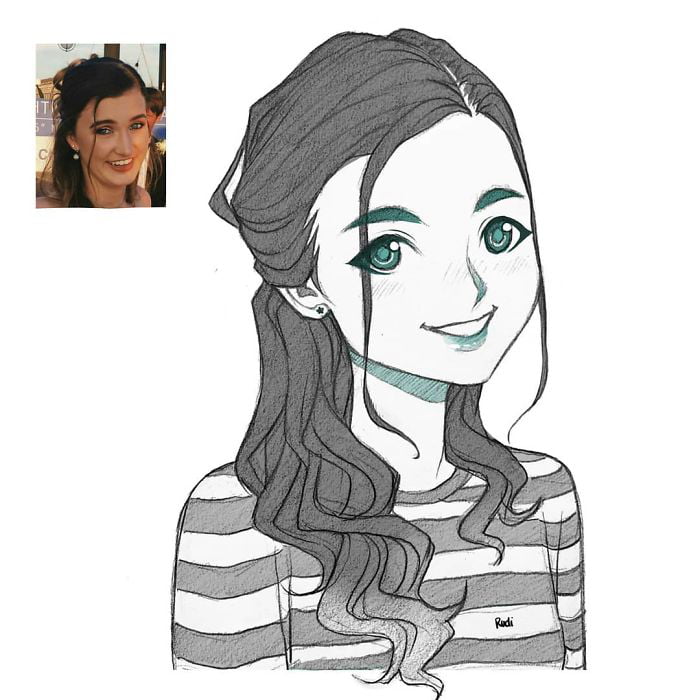 2.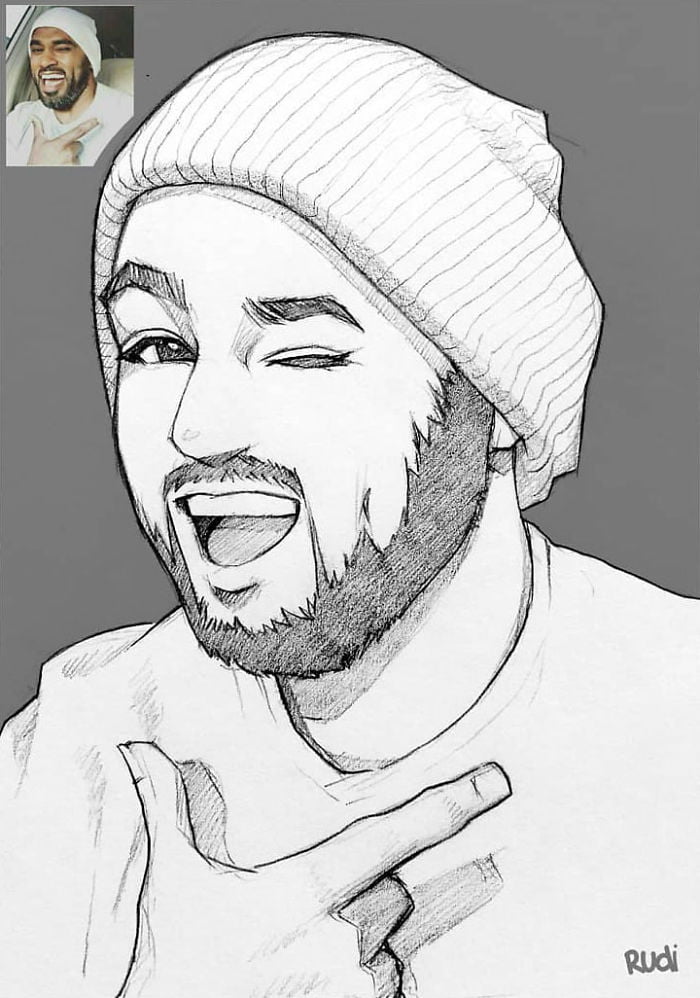 3.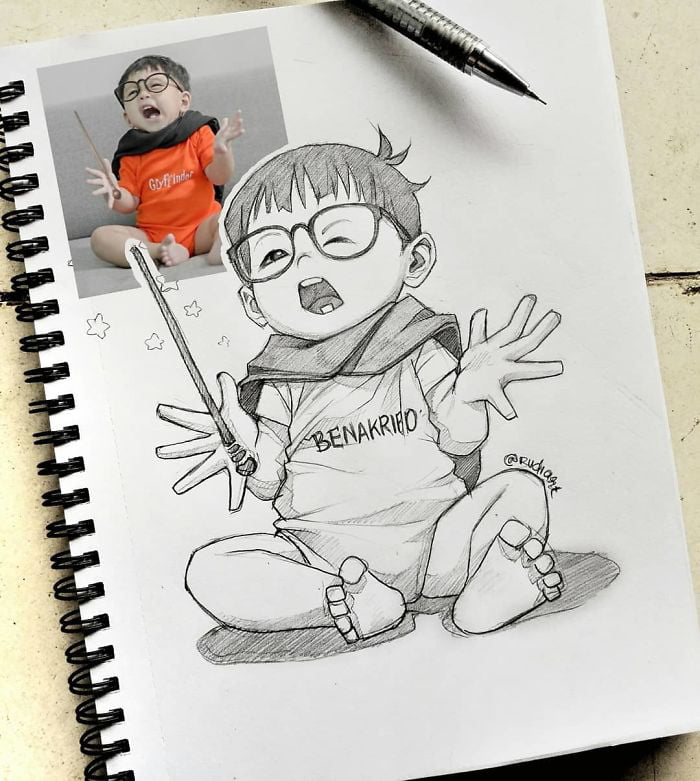 4.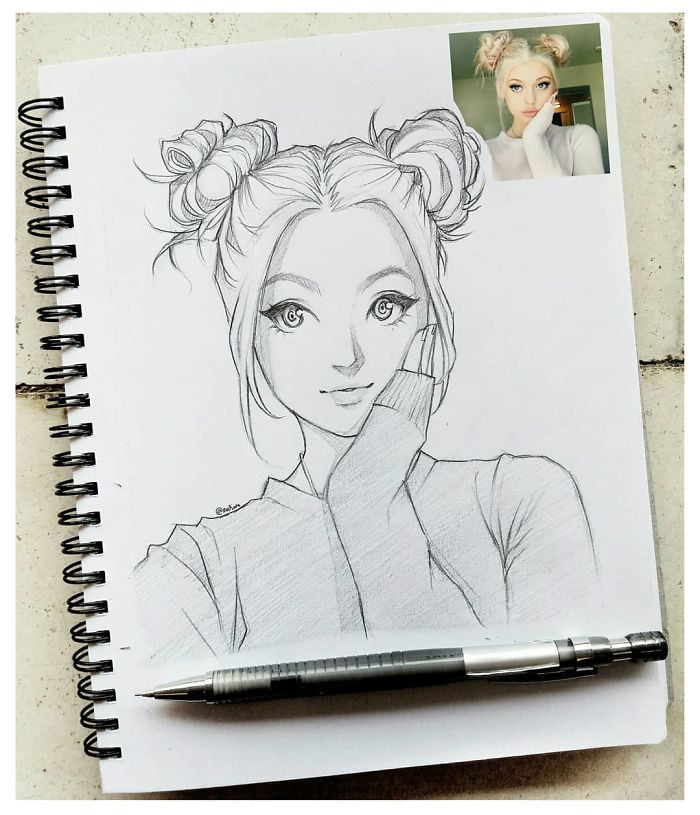 5.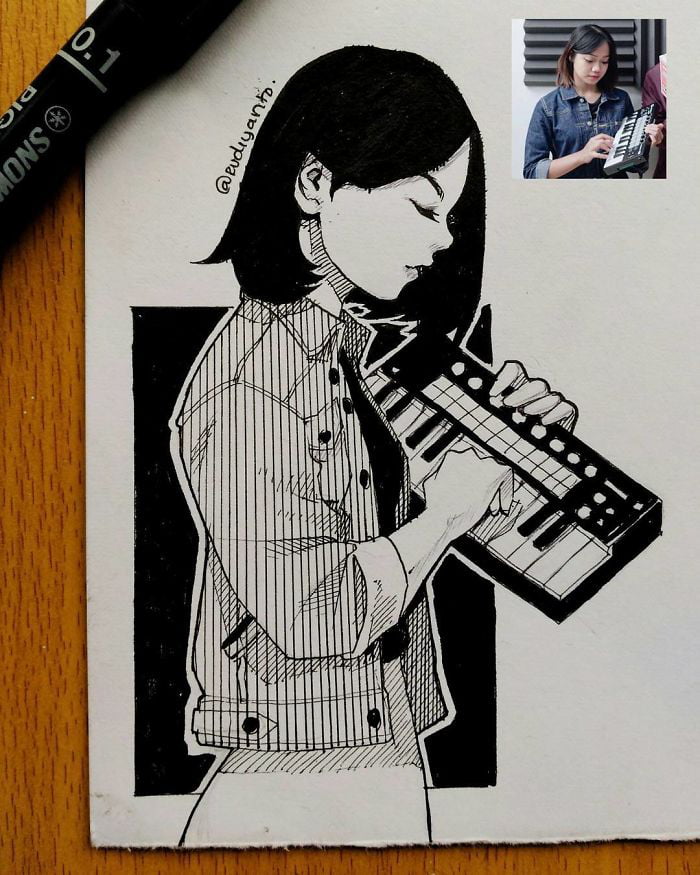 6.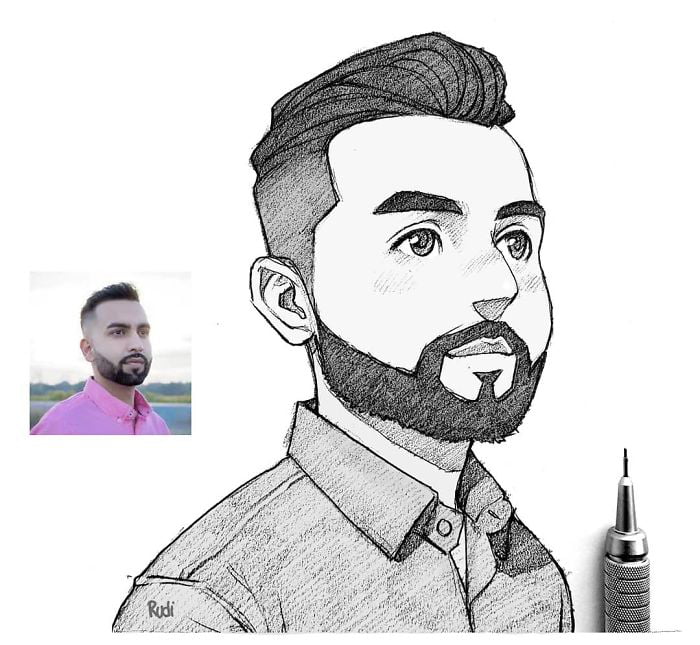 7.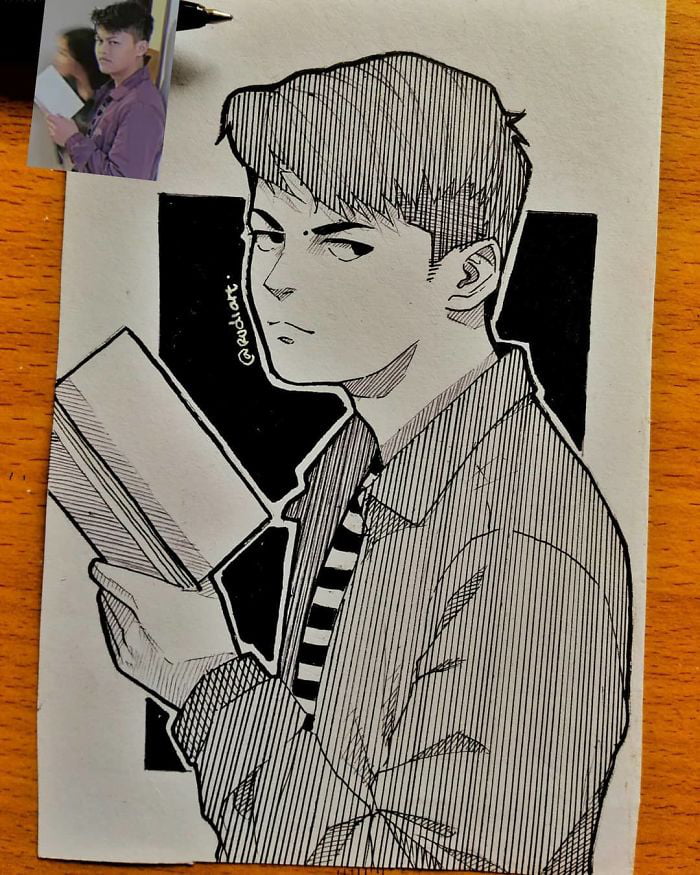 8.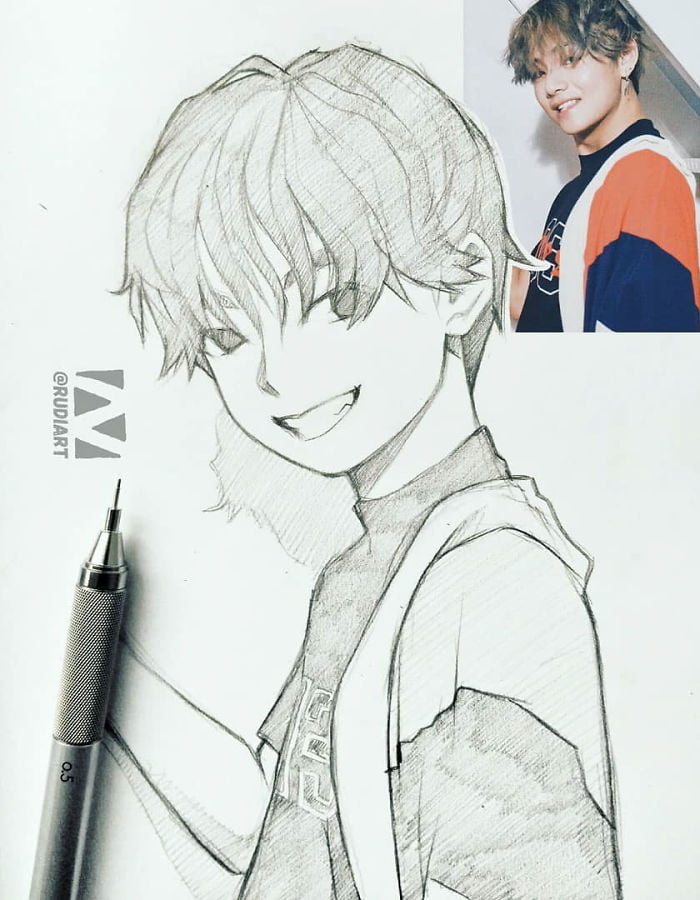 9.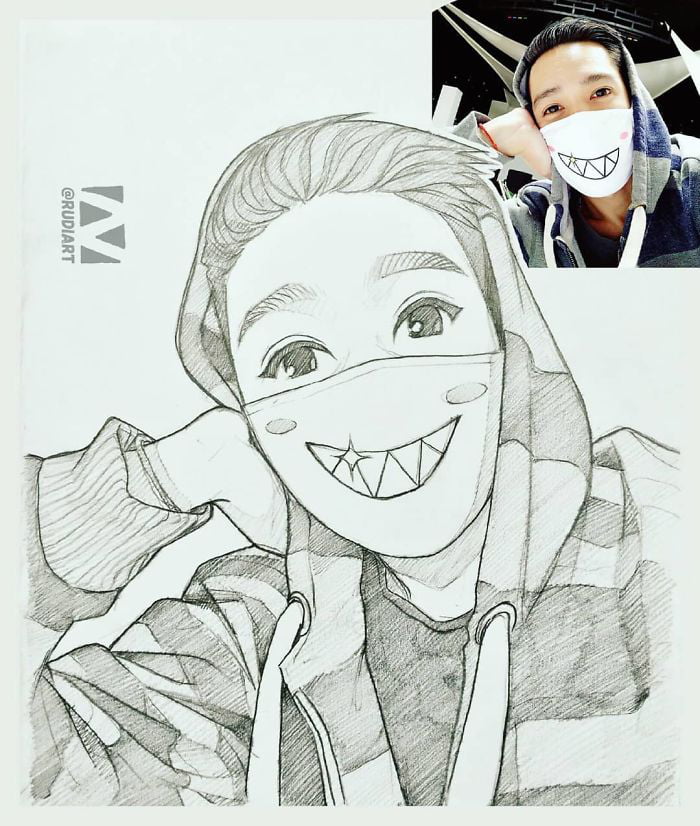 10.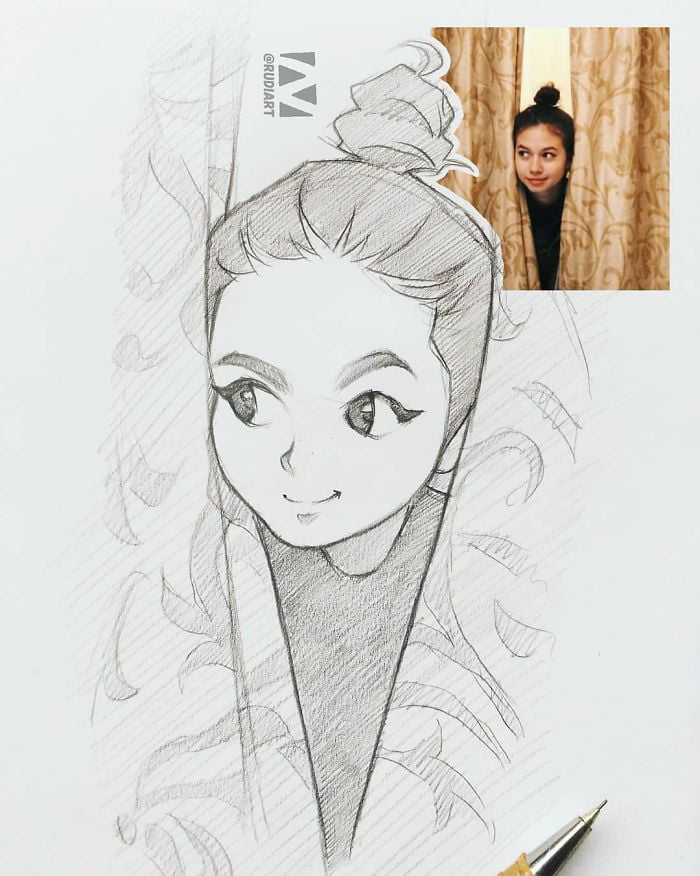 11.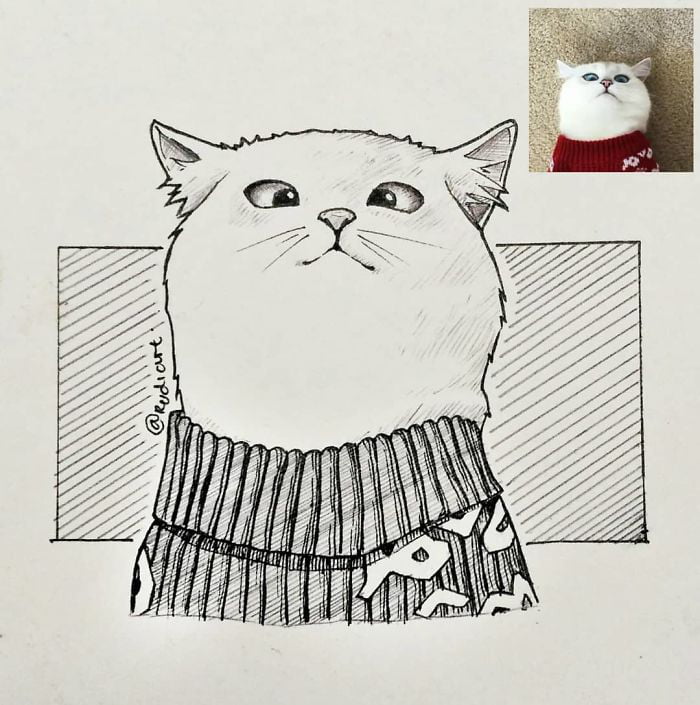 12.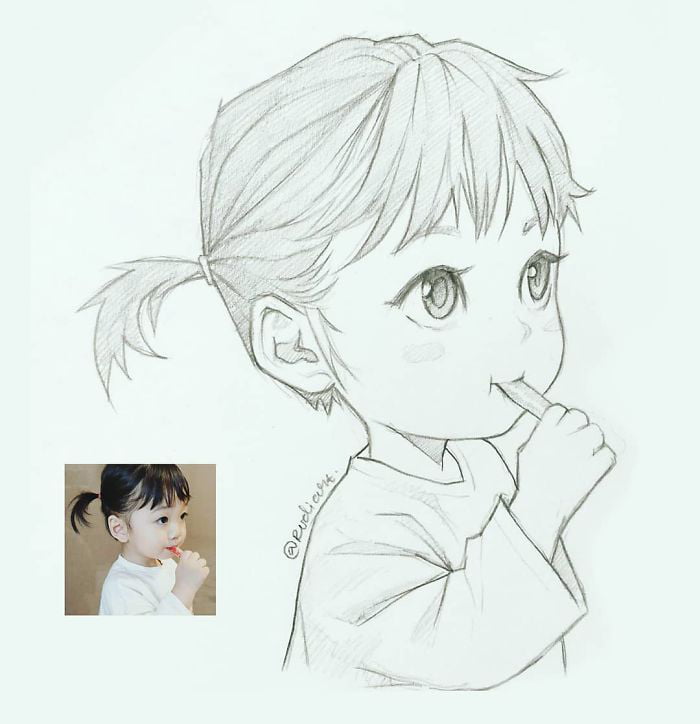 13.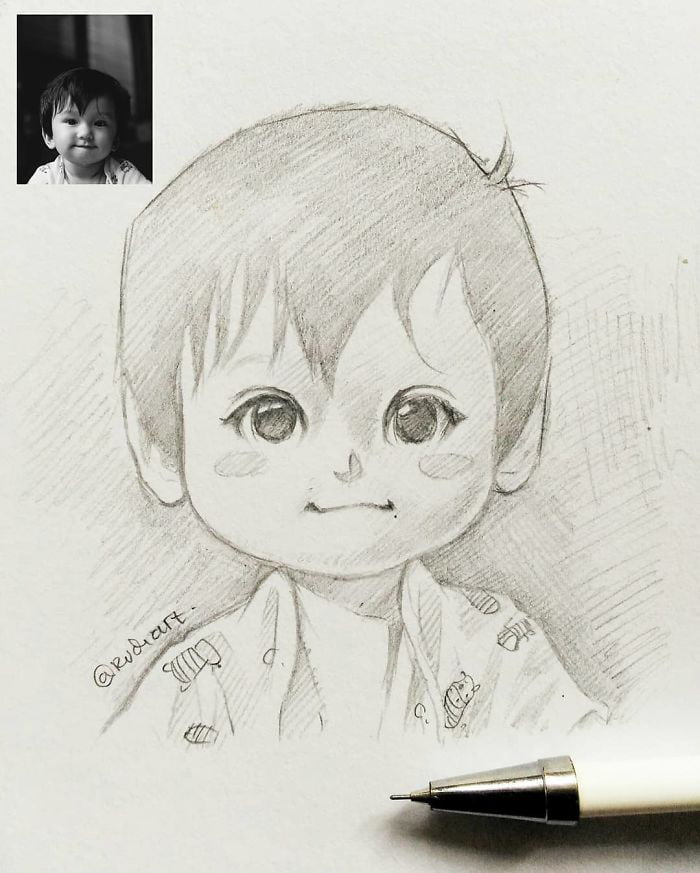 14.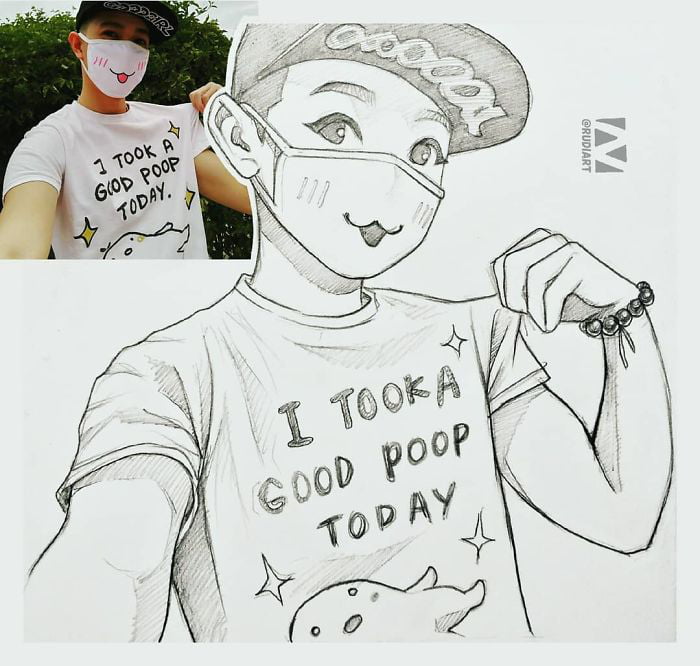 15.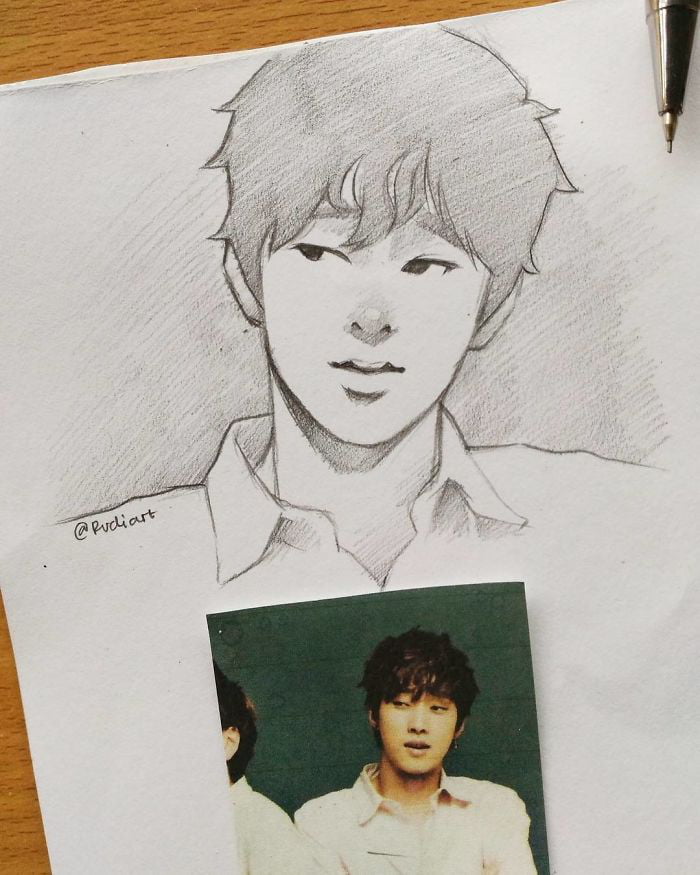 16.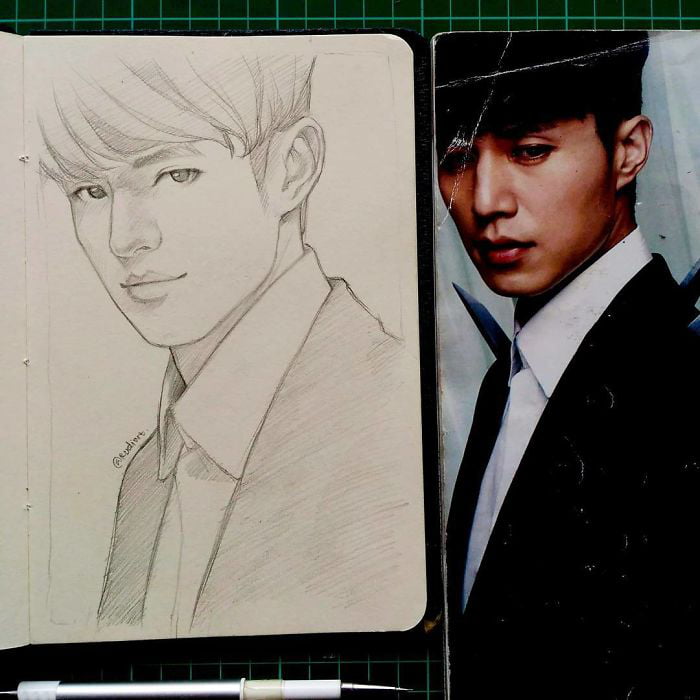 17.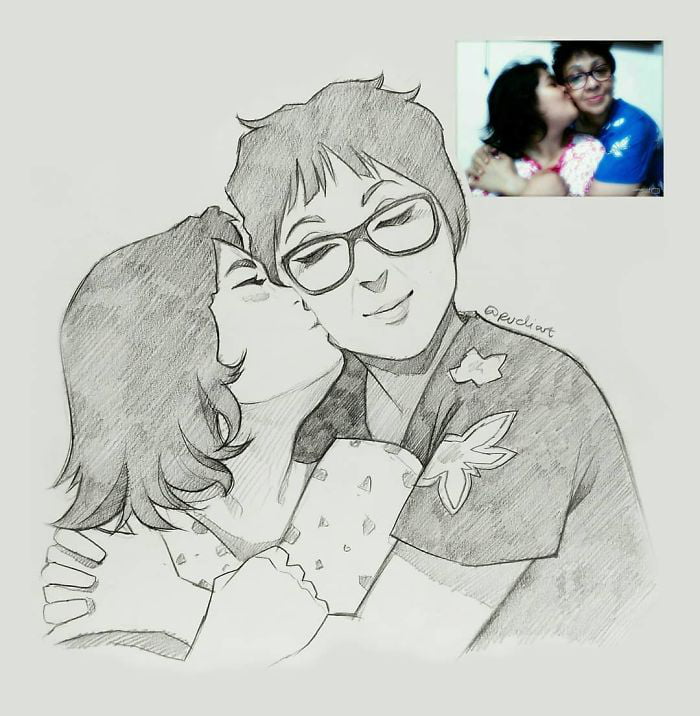 18.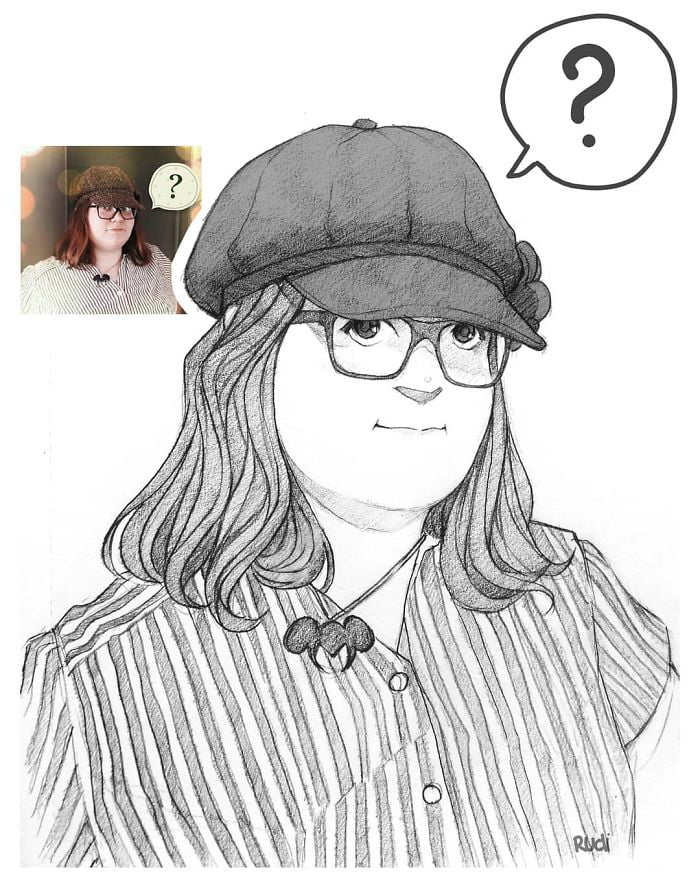 19.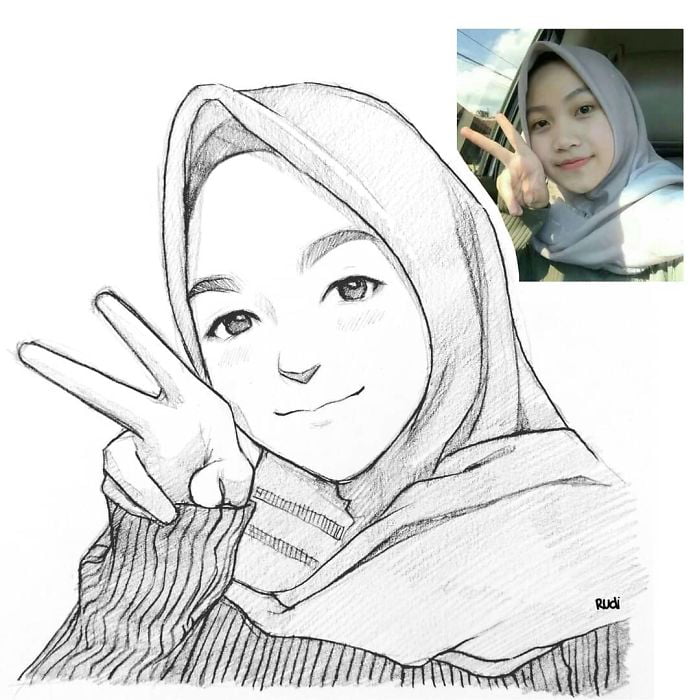 20.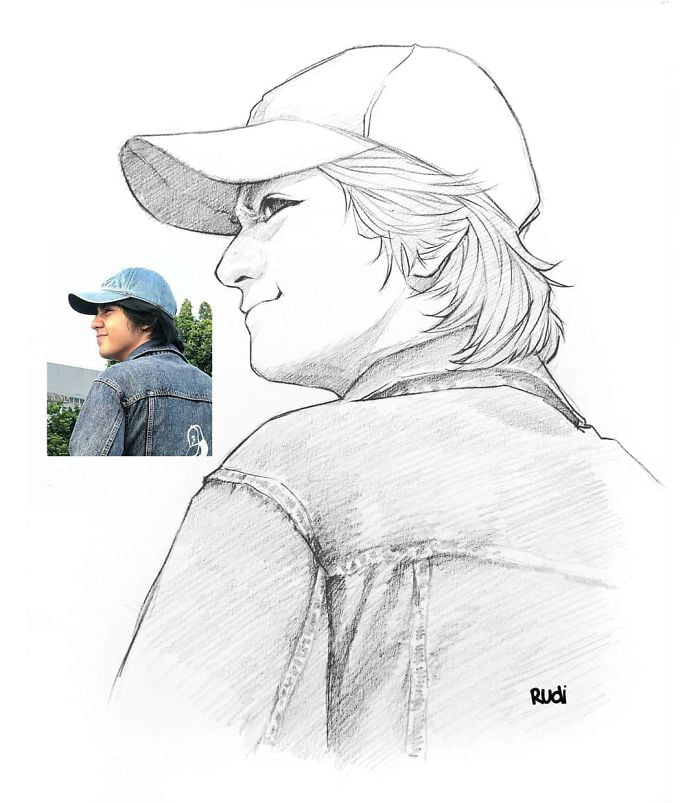 21.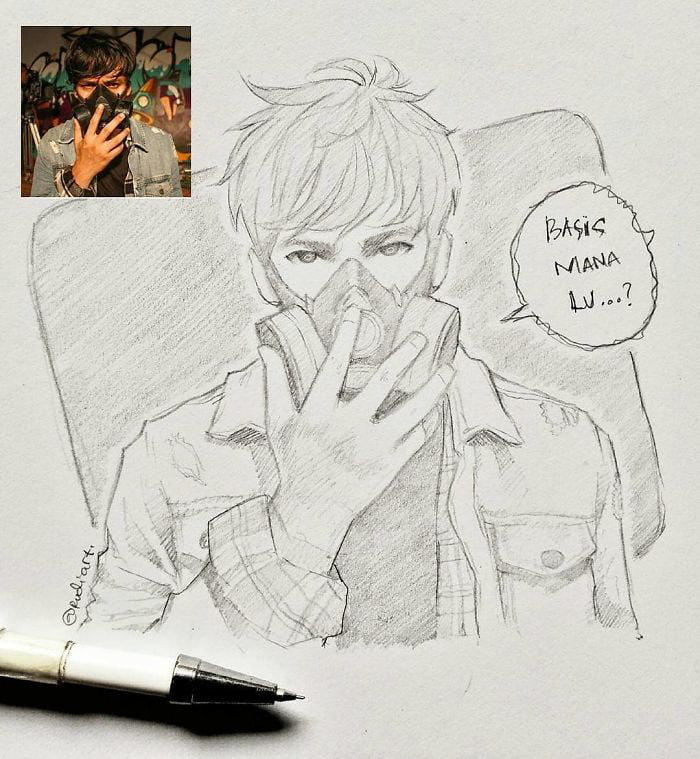 22.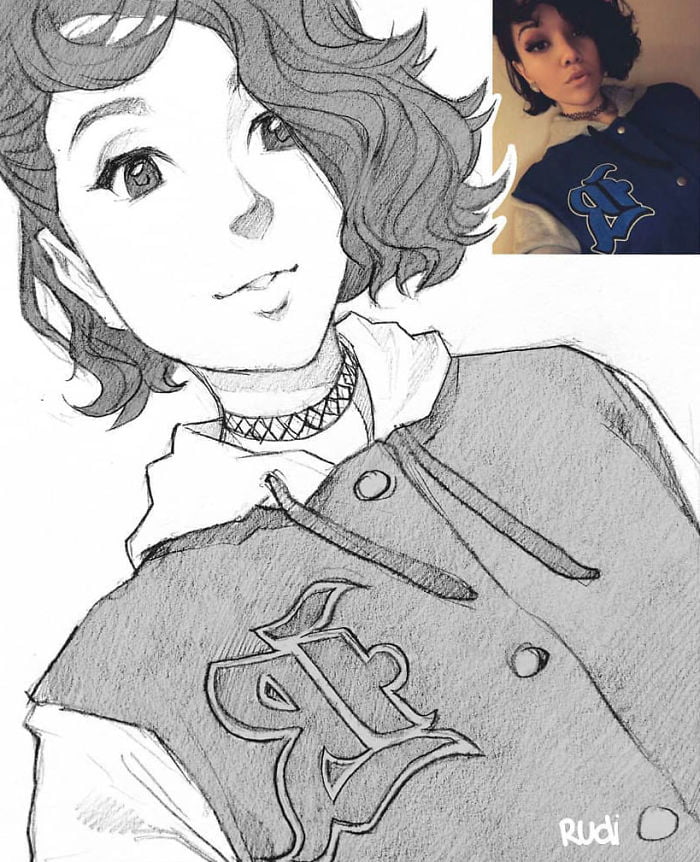 23.