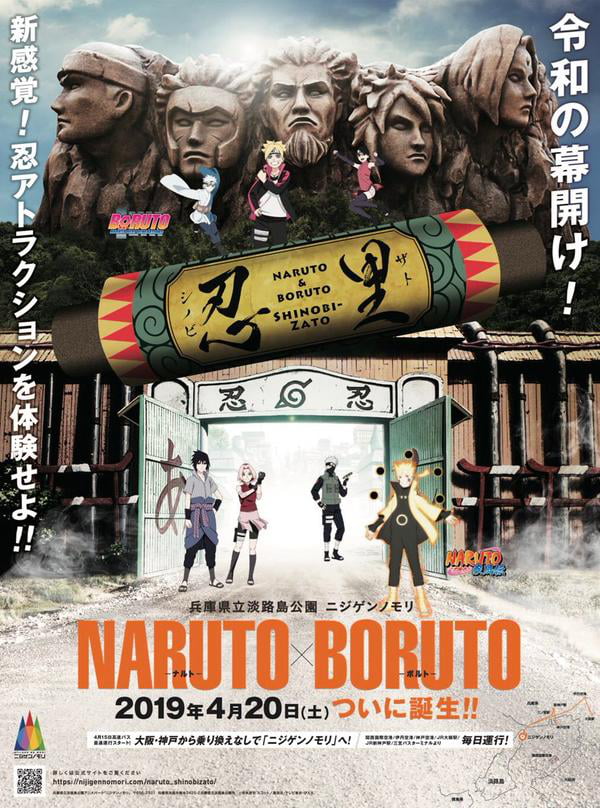 If you have ever dreamed of taking a walk through the Leaf Village, you'll get the chance to soon enough. After all, a new theme park event is in the works, and it has plans to bring a real-life version of Naruto's Hidden Village to Japan.
Recently, the Nijigen no Mori theme park announced new plans for its Prefectural Awajishima Park. As it turns out, the theme park will be hosting an exhibit based on Naruto and Boruto next April, and it will be a big one.
According to new reports, the park will open a special exhibit called 'NARUTO & BORUTO SHINOBI-ZATO', and it will recreate some of the franchise's most popular sites. Not only will the Hidden Leaf itself be partially recreated for fans, but other tourist locations like the Hokage Rock will be included too.
The attraction recreates the "Konohagakure no Sato" village with a giant Hokage Iwa/Hokage Rock and 1/1 scale character statues.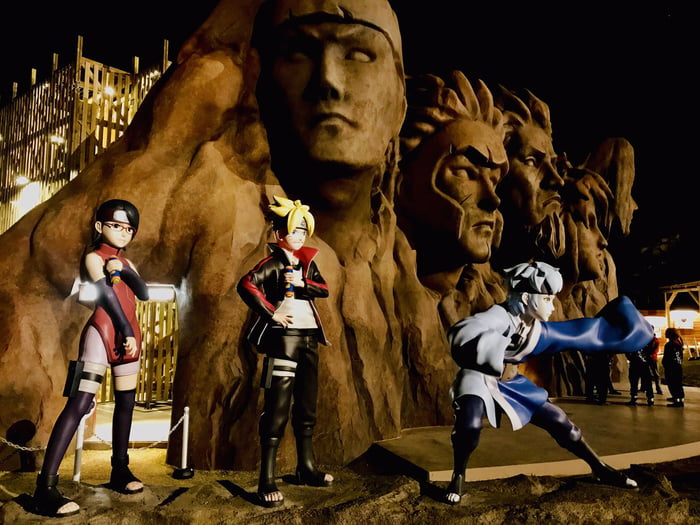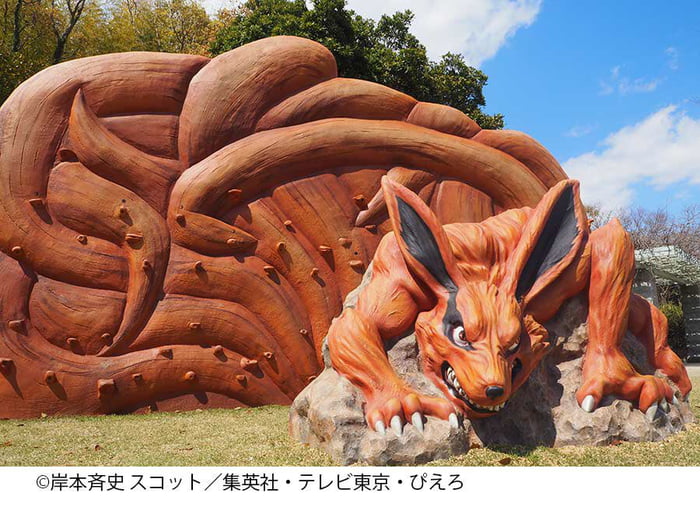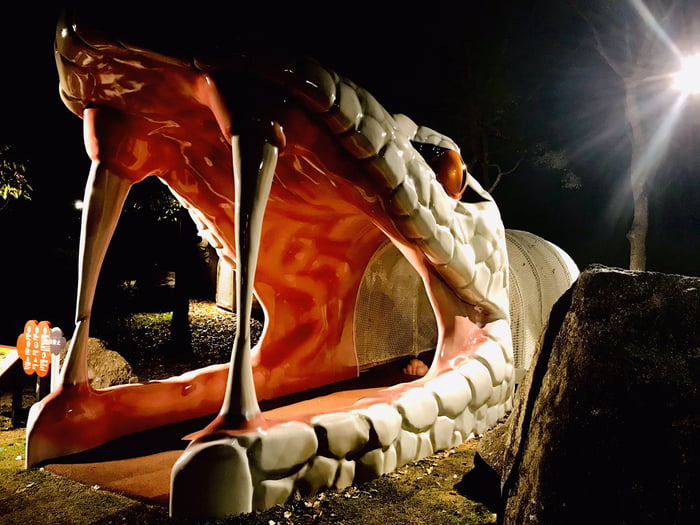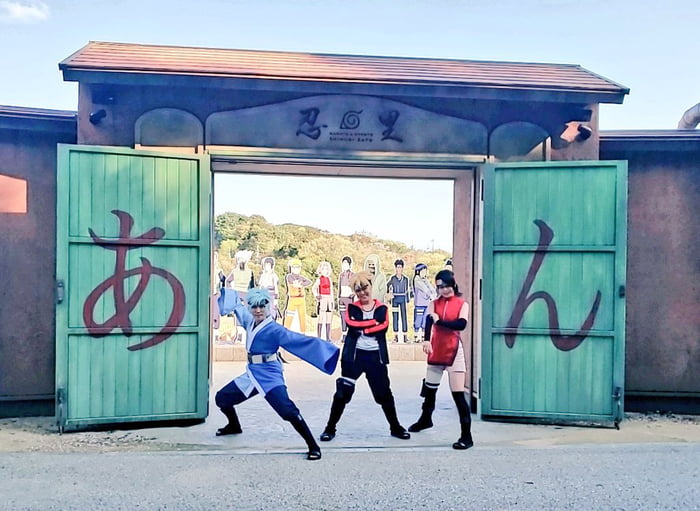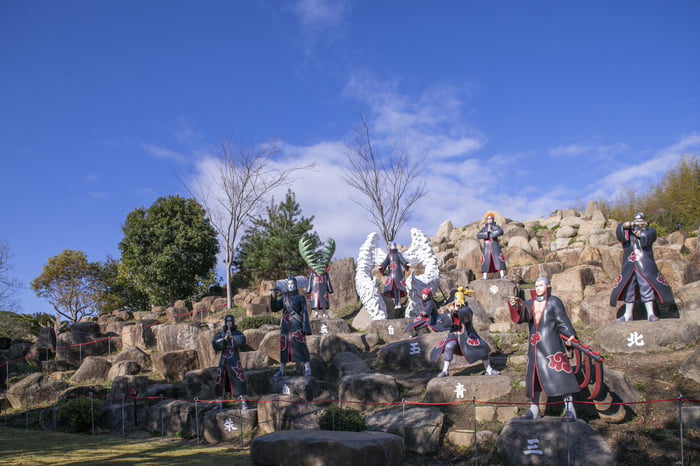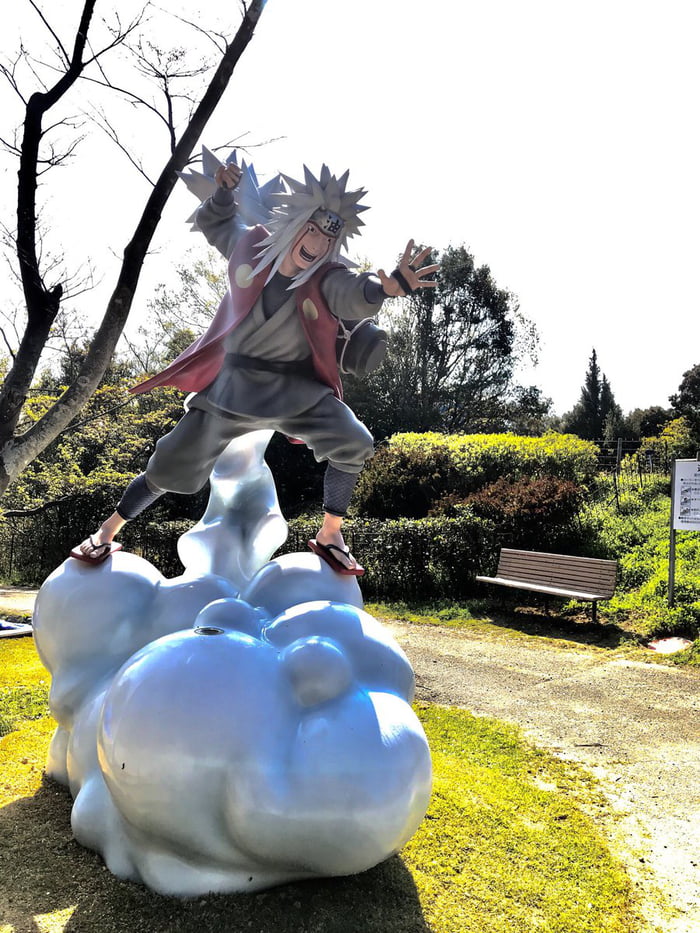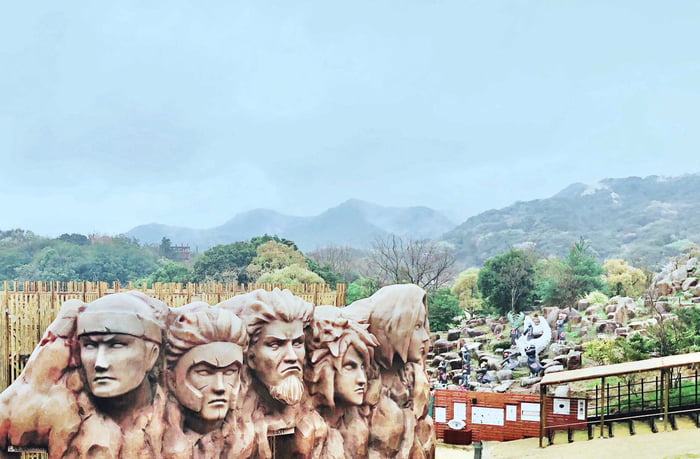 Ramen Ichiraku also opened in the area. You can even buy the ramen bowl.