The 25th and final episode of the third My Hero Academia television anime series ended on Saturday with the words "To be Continued 4th Season."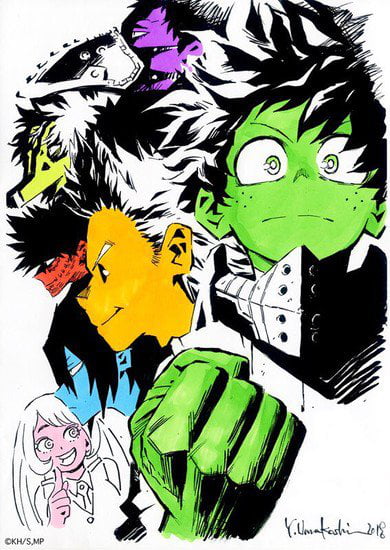 Original manga creator Kōhei Horikoshi celebrates the fourth season announcement.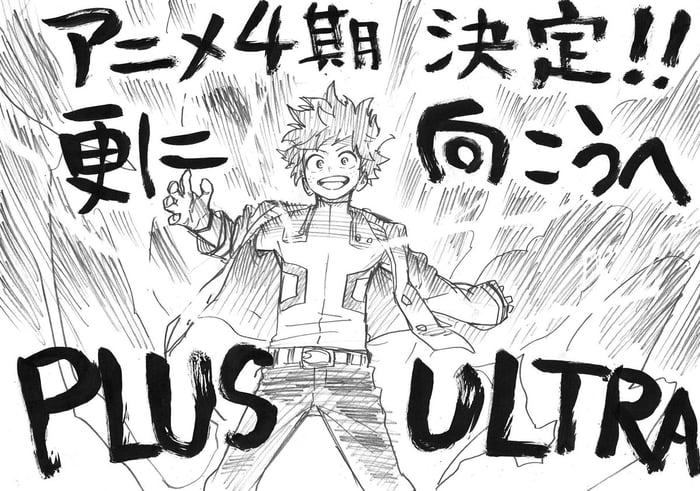 The third season premiered on April 7, and covered the "Forest Training Camp" arc and the "Pro Hero Provisional License Exam" arc from Kōhei Horikoshi's original manga.

Boku No Hero Academia or My Hero Academia is a popular Shounen Jump series written and illustrated by Kohei Horikoshi. The story follows Izuku Midoriya, who lives in a world where everyone has super powers (quirks), even though he was born without them. Dreaming to become a superhero anyway, he's eventually scouted by the world's best hero All Might and enrolls in a school for professional heroes.
The manga has been adapted into 3 anime series with same name consisting of 63 Episodes in total and 1 anime movie My hero Academia: 2 heroes.