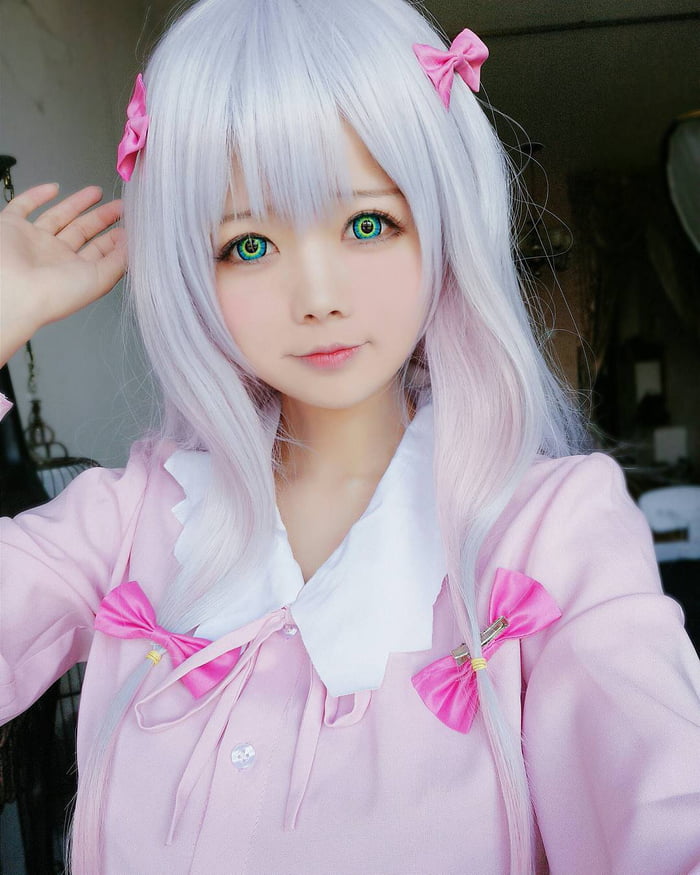 A Chinese cosplayer called Loluuuuuu who's shaking up the cosplay scene, with a gorgeous photo collection that shows off all her beautiful features.
Whether she's covering up in traditional outfits or cosplaying in revealing clothing, there's one thing you're sure to notice about Loluuuuuu – her enormous colourful eyes.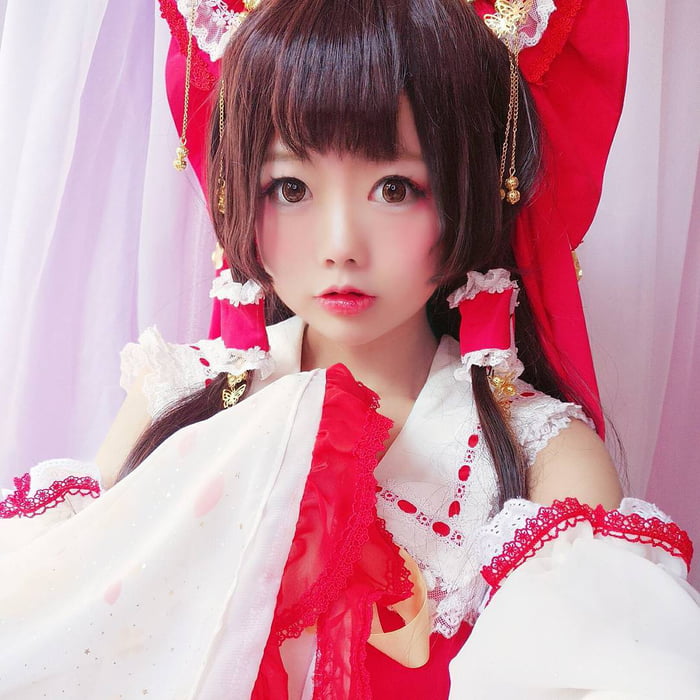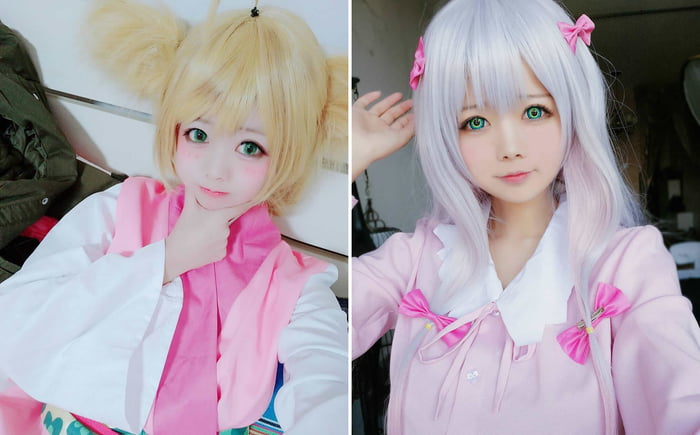 Loluuuuuu's eye colour changes are just one of many components that help her create her final look.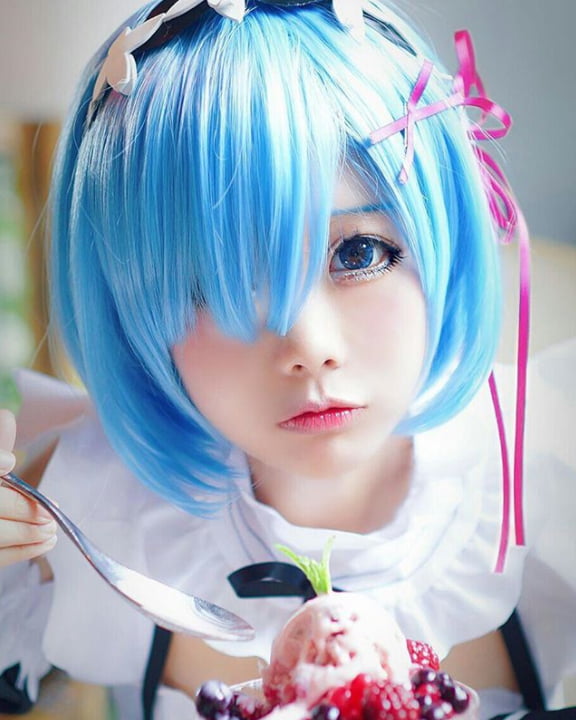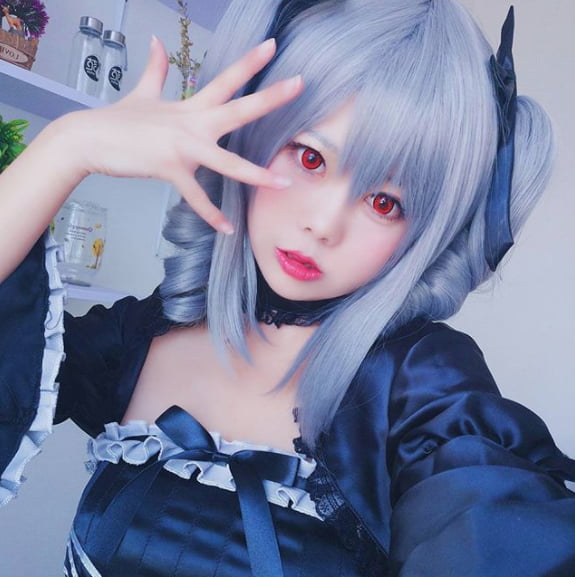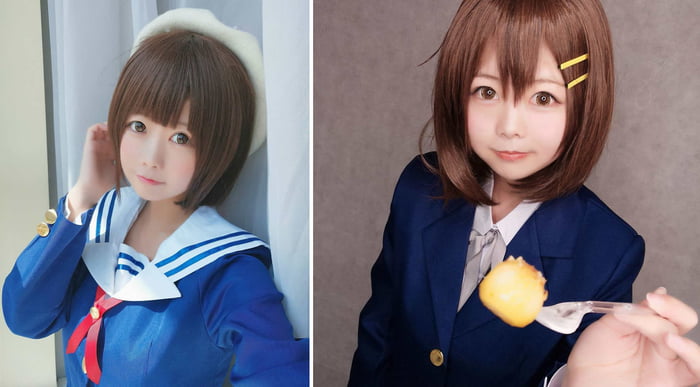 No matter what type of character she chooses to play, 21-year-old Loluuuuuu goes all the way with the finer details, and while she loves dressing up in elaborate costumes, she's not shy about baring her skin in more revealing outfits too.